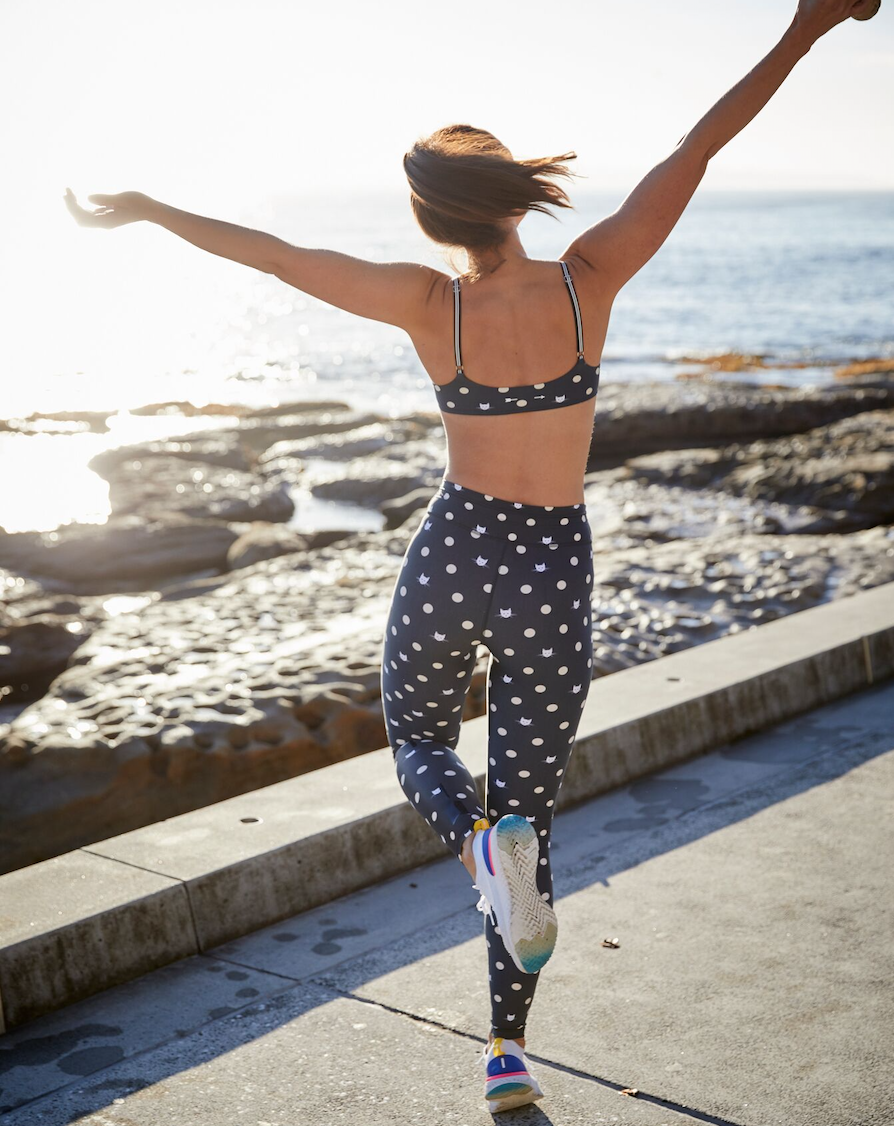 Hi There,
Welcome to my updated website. For those of you who don't know me, my name is Teigs. You can get to know me by navigating your way around my website or I can tell you briefly here.
I am a TV Presenter, producer, content creator and ambassador for GoPro. I began working in the industry for over 8 years now. I first joined the kids group Hi-5. No I wasn't one of the 5 I was their swing and also their puppeteer. Soon after I landed my dream job as a host on Saturday Disney. The job had me travelling nationally and internationally and not only did I host the show but we also wrote, produced, edited and did voice overs. I learnt so much during my time at Disney, about myself and about the industry. (I will dive deeper into this in another post)
Saturday Disney ended in 2016 and I was thrown into the world of freelance. This was a tough transition for me. Often I'd be sitting around waiting for jobs to come in and they just wouldn't… It probably took me around 6 or so months to get into the swing of not having a 9-5. Now I work for a number of different companies. A fun project that I worked on was Tourism Australia's online initiative 'Aussie News Today'. We had the opportunity to travel around Australia reporting on all of the fun, quirky, weird and wonderful stories Australia has to offer. (You'll be able to see more on those trips in some other posts to come.)
I frequent on Network Seven's Sydney Weekender, interview the stars for Hoyts and work as a freelance MC/ Host for live events and other filming opportunities. Recently I signed on as an Official GoPro ambassador. GoPro is a brand I have been working with for years and I absolutely love the fam there!
Travelling is what I love doing and I am so lucky to be able to work remotely, from home or from an office. No day is ever the same!
In 2015 my friend Liv and I launched Girls Who Glow. Workshops for teenage girls, empowering them to live their healthiest, happiest and very best life. We travel around Australia with a group of core speakers helping to shape the younger generation.  (more on this to come!)
I'll dive deeper into my life in later posts but this is just a hey and welcome.
So send me an email if you have any questions, pop a comment down below and be sure to check back in as I share my travels, lifestyle and things that inspire me.
Love Teigs